An Introduction to High-Yield Reward Checking Accounts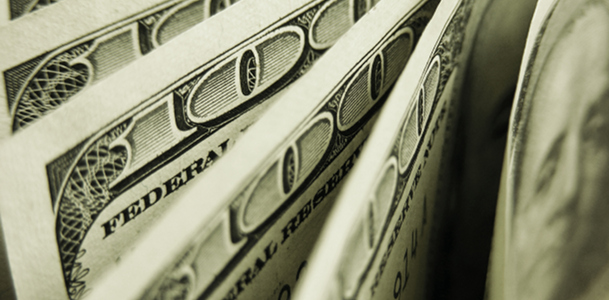 Most people don't think about checking accounts as a way to earn any money from a bank. If they want to earn interest from a bank, they do it with a savings account or CDs. High-yield checking accounts offer a different choice.
High-yield checking accounts offer a significantly higher interest rate than normal checking accounts— but only if you follow all the account's requirements each month. Thankfully, these requirements are fairly simple.
Debit Card Transactions
High-yield checking accounts generally require account holders to perform a specific number of debit card transactions each month. The number varies widely but is rarely lower than eight to 10 transactions a month. You can perform these transactions however you wish. Some people get very creative with how they choose to fulfill the requirement (such as paying separately for 10 packs of gum).
Using Your Online Banking
Many checking accounts also require you to schedule at least one online bill payment each month or set up direct deposit of your paycheck — or do both. When they are able to choose between the two options, most people opt for direct deposit of their paycheck.
Getting Electronic Statements
Most high-yield checking accounts also require you to get your bank statement electronically instead of having a paper bill sent each month. This particular requirement is not only the easiest one for most people to fulfill, but it's also a very green option, as it cuts down on paper waste.
Now, What Are the Rewards?
The rewards for high-yield checking accounts can often be generous, and they include these:
An interest rate usually at least 2 percent higher than normal
ATM fee rebates (generally limited to a given amount each month)
No monthly fee for the checking account (even if you miss the requirements each month)
No minimum balance (so no fee if your balance runs low one month)
The rewards may differ slightly from one bank to another. As always, make sure you do your research and find the rewards that suit your needs best. Also, recognize that the high-yield interest rate is rarely for the entire balance. Most accounts have an upper limit that will generate that higher interest rate. Any amount over that limit gets a much lower interest rate — but it'll still be higher than a normal checking account, if only by .25 percent.
Who Offers High-Yield Checking Accounts?
Interestingly, the banks that are most likely to offer high-yield checking accounts are the smaller, regional banks or the online-only banks. The reason they're predominately the ones that offer these checking accounts is because they are trying to compete against the massive national/global banks. Some of the larger banks are now following suit; however, you should check with the smaller banks first, as their rewards are usually the better choice.
If you choose one of these checking accounts, remember that you need to fulfill the requirements each month to get the rewards. If you think you can do that, however, then high-yield checking accounts can be an easy way to make a little extra on your money.