How to Increase Your Chances of Loan Approval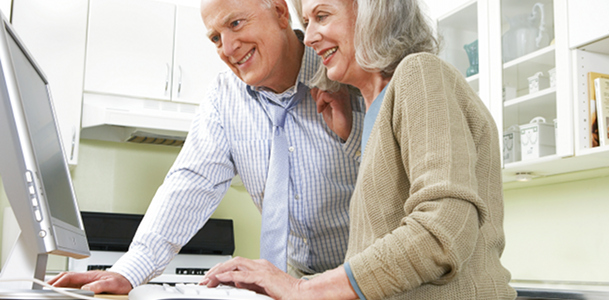 Meet All Necessary Requirements
In order to qualify for a personal loan, it is important that you take a good look at the requirements. Many of these requirements are put in place and strictly enforced to ensure you have sufficient income to repay a loan on time and in full.
For instance, lenders require you to earn at least $1,000 after taxes in monthly income (keep in mind that some lenders may allow income from Social Security benefits and unemployment benefits to count toward this amount, but not all will). Why this minimum? Lenders want to be certain you can easily repay the principal loan amount, along with interest fees and any other applicable charges should you request a repayment extension. If you earn above the minimum income requirement, you increase your chances of approval even more.
Some of the other requirements you will need to meet are that you must be at least 18 years old and either a U.S. citizen or legal resident.
Provide All Necessary Information

The safety and convenience of the online personal loan process is one of the many reasons why people continue to use our services. We designed the entire process with our network of lenders to be safe and efficient for our customers. To get started you simply have to complete the online submission form.
All of the information you provide in your submission form must, of course, be correct and up to date. Some specific pieces of information to include are the following:
Your Social Security number
Functioning work and home telephone numbers
A valid email address
Your current mailing address
The name of your employer and the amount of time you've been employed (if relevant)
Possess a Bank Account
You must also have an active bank account registered in your name. And even though the length of time you've had the account can be an important consideration for lenders, it often is not as important as what type of account it is. A general rule is that a checking account is usually a better bet than a savings account.
You need to have an account and receive your regular pay in it for two primary reasons. The first is that lenders deposit cash loans directly into a borrower's bank account for the sake of quickness and customer convenience. The other is that loan repayment is handled electronically using the same account. This is done to ensure lenders that you will be able to repay your loan by the due date. In most cases your lender will provide you with an option to automatically withdraw your payment without you having to do a thing.
As long as you meet all the pre-qualification requirements, you can submit your request for a personal loan today. And remember, the lenders affiliated with CashUSA.com will accept requests for unsecured personal loans up to $10,000.00 for all credit types. If you are interested in submitting a request for a personal loan, take a few minutes to fill in the quick online submission form. Upon approval you can receive your funds via electronic deposit in as early as 1 business day.