Simple Ways to Supplement Your Income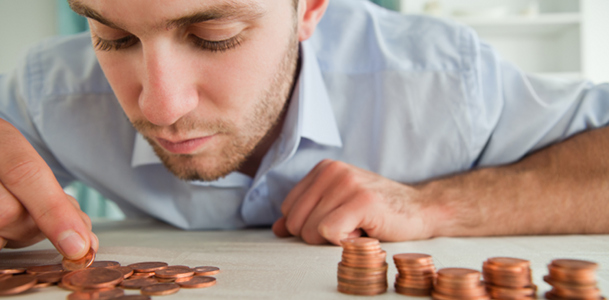 Many people are having a hard time making ends meet these days, even when they are working full time. If this describes you, you should know that there are a few ways to increase your income short of getting another full-time job. And these ways not only work for people who are full-time employees, but also those who only work part time or are currently not working at all. Here are some actions you can take to make a little extra money:
Sell Items Online
You likely have some items sitting around your home that are like new or have literally never even been used. Why not get rid of some of the clutter in your place while making a little extra money? The Internet has made it easy to sell items online, even to people located in other states or countries. If you are not interested in shipping items to faraway buyers, you can simply use the Internet to advertise what you have, and then meet locals who will buy your items in person.
Clothes, electronics and baby gear are among the items that are most frequently sought after by people looking to save some money by buying secondhand. If you just need a short-term way to supplement your income, selling items online is quite simple and often less of a hassle than sitting outside with your belongings all day during a garage sale. Depending on what you have to sell, you can often make enough money doing this to pay a few bills or cover everyday household expenses for a while.
Get a Seasonal Job
If the holidays are coming up and you just need a way to make enough to pay for presents, you can get a seasonal job. Many stores need extra staff members starting in November, so start looking for a position before then to have a good chance of getting hired and getting afforded the opportunity to earn some additional income. Let the managers of stores where you would like to work know your availability so you can turn your current days off into days you will be making extra money.
Use Your Talents to Your Advantage
Perhaps you need a more long-term solution to your money problems. If your regular paycheck just isn't enough, you can spend your free time making some extra money doing what you know how and like to do. For example, if you are a great artist, consider the idea of earning additional cash by creating logos for local businesses. Or maybe you can create homemade crafts or even turn out more substantial works such as paintings or sculptures for people who adore unique pieces from unknown artists.
If you are good at writing and editing, you can ask your local newspaper if a freelance reporter is needed, or even advertise your skills to business owners who need brochures, menus and websites written. If you are technically minded and have the necessary knowledge, perhaps you can make some cash repairing computers. Even babysitting can be a good way to make extra income on the weekends or during any time you have off work.
Whatever you choose to do as a way of earning extra income, you can do it long term or perhaps just until you get a promotion at work. You may even end up making enough money to quit your full-time job and open your own business.
Almost anyone can use at least one of the aforementioned ways to make additional income. After all, you likely have at least some free time or some talent you can share with the world in exchange for cash. Whether you need help with money temporarily or for a more extended period of time, you should explore these options to see which might work for you.